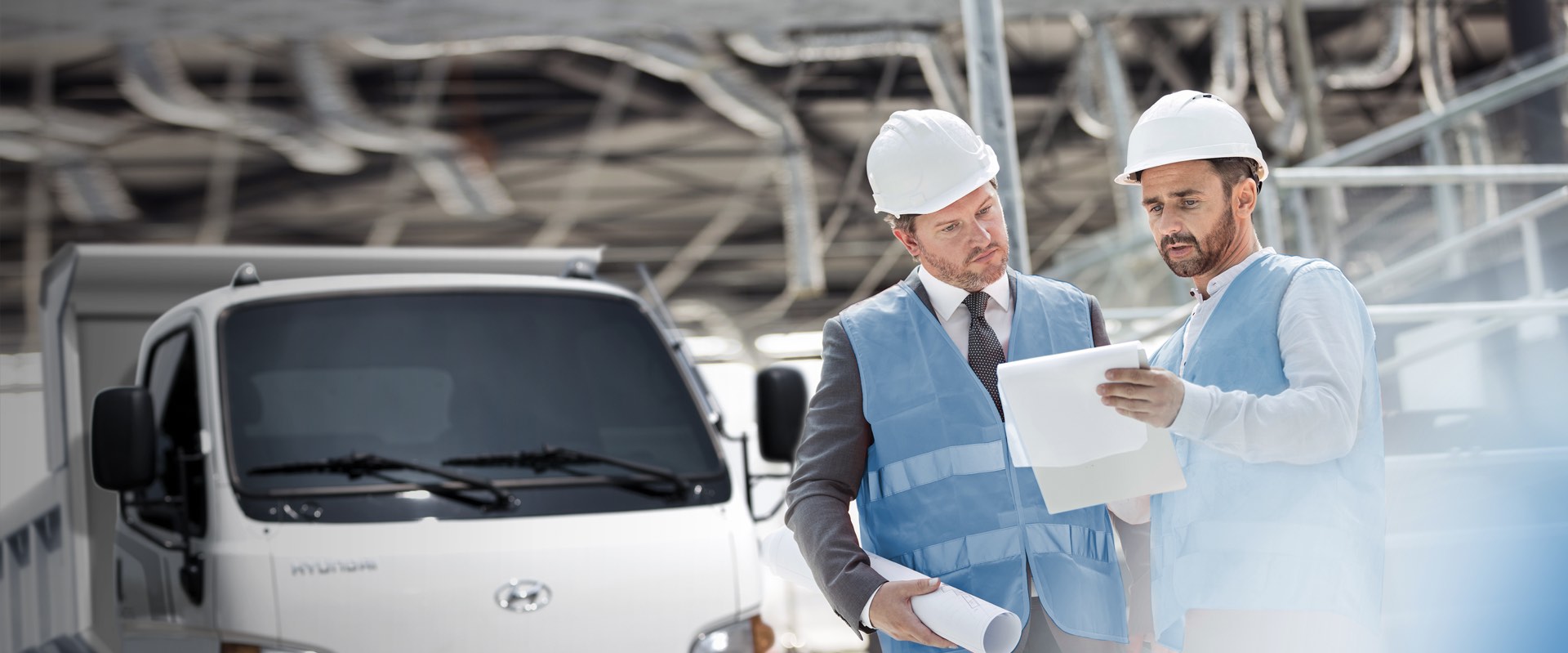 Service Policy
Best Care, One Step Ahead
Easy Access and High Quality Service
Easy access and high-quality services will be offered anytime, anywhere to maximize the operating rates of buses and trucks, thus increasing the profitability and ensuring the success of the customers' businesses.


Service Network
Hyundai Motor's trucks and buses provide high-level services in any place in the world through its 2,000 networks in 120 countries to assist its customers in achieving success in their businesses. By taking particular care in prioritizing customers, Hyundai Motor provides a high-degree of failure diagnosis through its hotline to minimize losses caused by service suspension, thus ensuring fast and stable service delivery.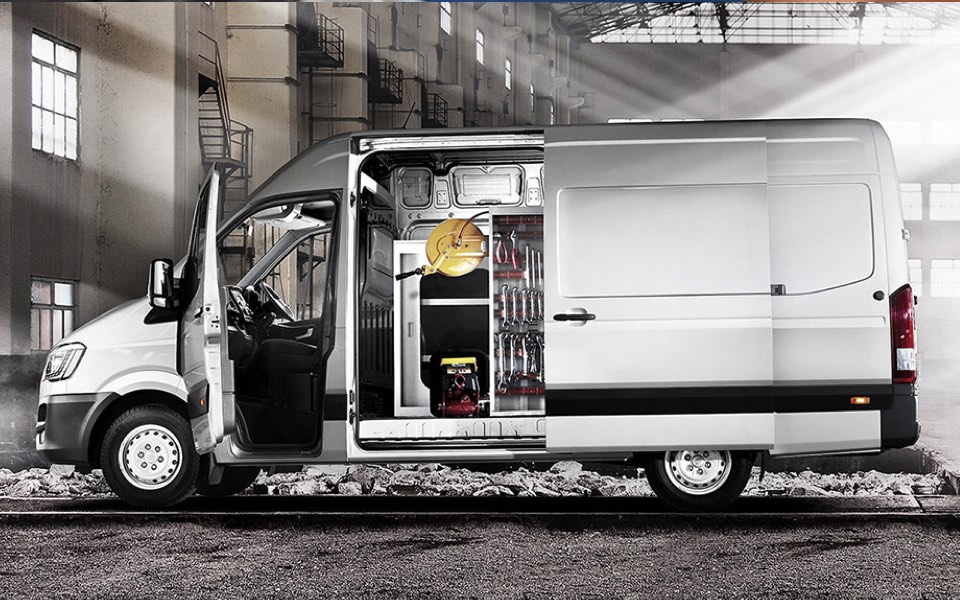 Mobile Service Truck/Van
Customers who use Hyundai trucks and buses can also enjoy mobile service, regardless of time and place, to resolve any problems with their vehicles. The networks are used to provide emergency service. Thus, even though vehicle breakdowns suddenly occur, professional services are swiftly supplied. When a breakdown occurs, please contact the Hyundai Motor's truck and bus service networks around the world wherever you are. Professional mechanics will be called out without delay to help you.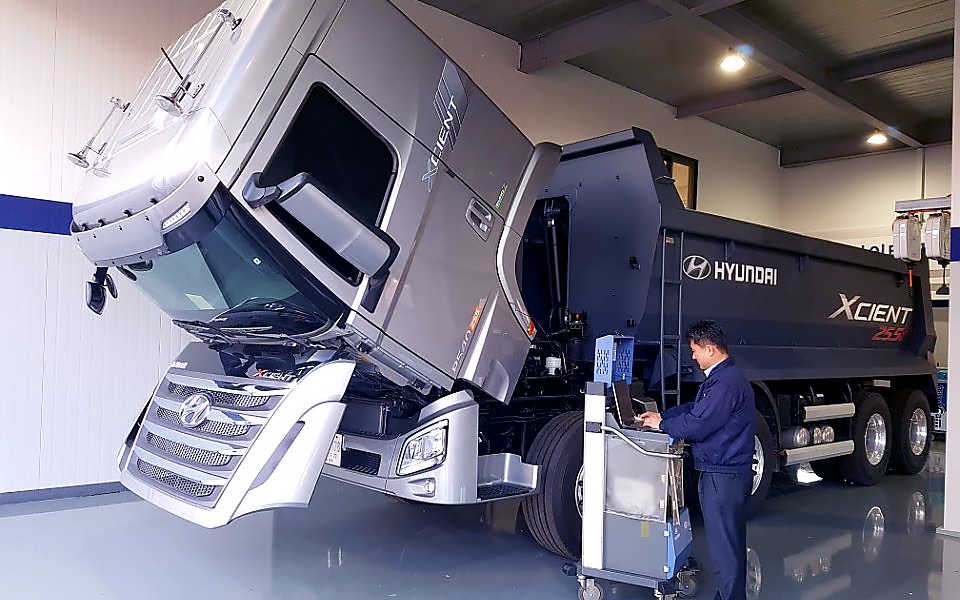 Fleet Total Care Service
Designed to provide in-depth and special support for success of fleet customers' businesses. Vehicle checks through regular visits to fleet customers are intended to prevent the suspension of service in advance. Running cost monitoring is designed to understand and analyze the characteristics of fleet customers, in order to provide support for the success of their business activities at a minimum cost. Special support programs are provided to fleet customers including Driving Academy for optimized mileage, maintenance engineering programs for efficient maintenance, and discounts on original parts.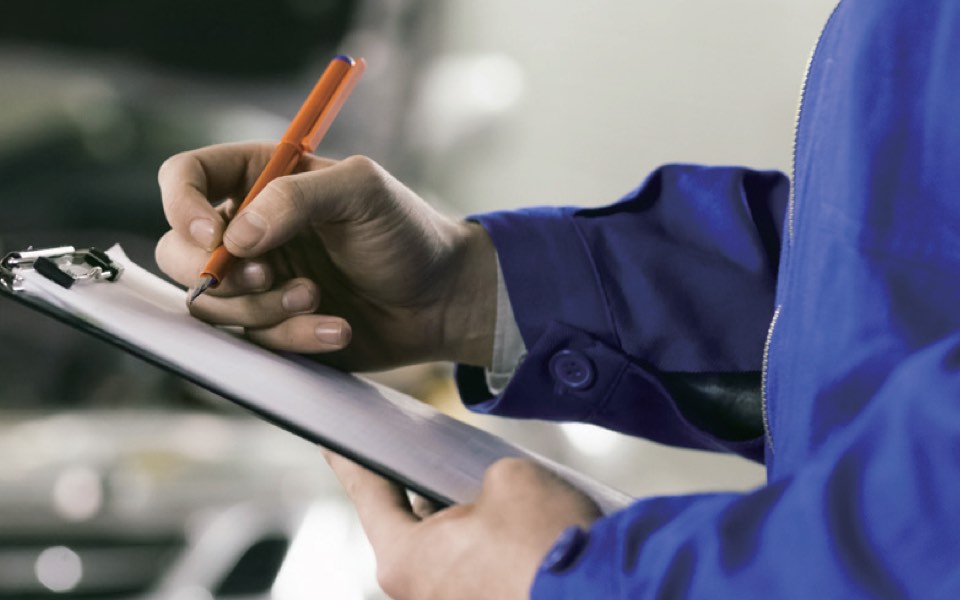 Provision of Parts
The service networks and parts supply chains can be used to provide original parts quickly. This means parts can be supplied in any place and at any time. If customers use the original parts of Hyundai Motor's trucks and buses, the quality of their cars can be maintained as if they were new. Moreover, they can enjoy a powerful driving performance and the best fuel efficiency.