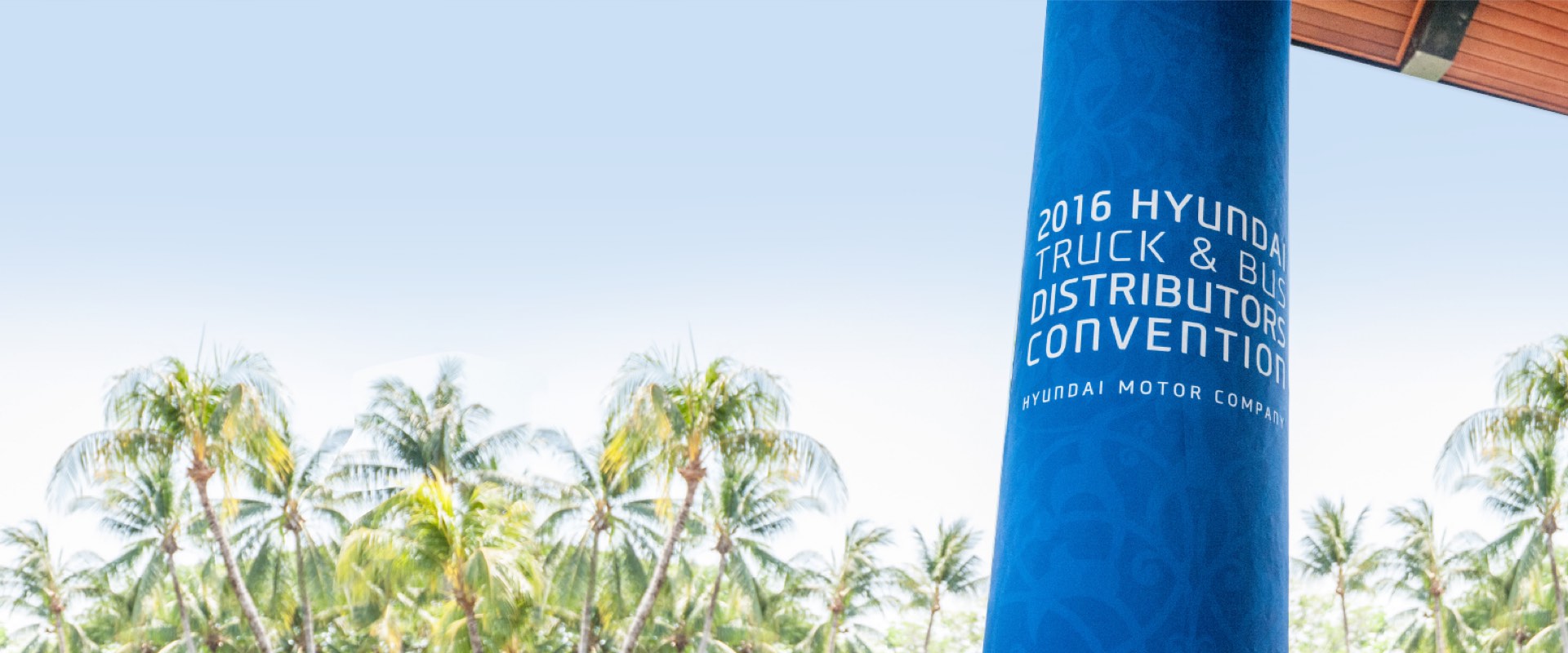 Overseas Distributors Convention
Hyundai Truck and Bus Distributors Convention
HMC gathered again for this meaningful biennial tradition, to recognize and celebrate our partners excellent achievements together.

Objective
HMC has reached the main objective of providing partnership with a better understanding of HMC's business strategy and growing a product lineup adapted to the partner market's needs.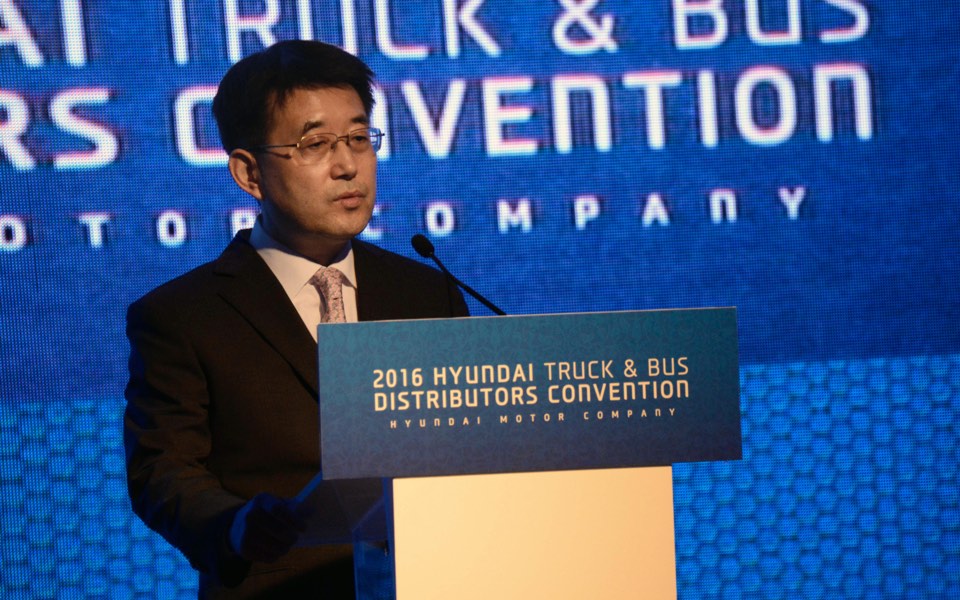 Value Creation
HMC & Partner finds its own innovative ways to create value for its customers. We must step out of the crowd and start leading the market from here on.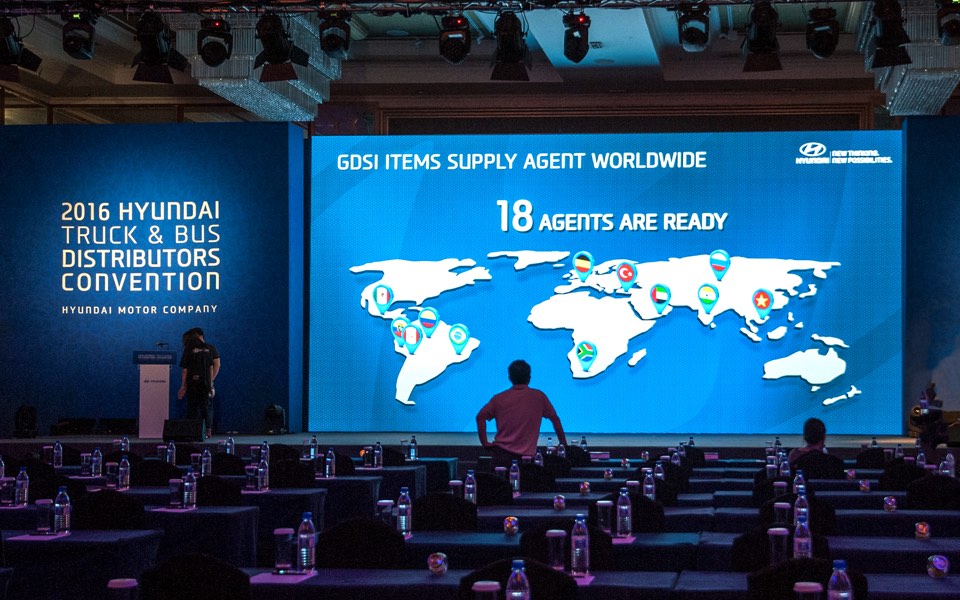 Top-Tier brand
Through the Hyundai Truck & Bus distributor convention, we will lead our dealer partners. With combined efforts, HMC & Partner will become a Top-Tier brand that gives the highest value to its customers.

Future
As we walk past the halfway point to the centennial mark, we should take pride in what we have already achieved. But, at the same time, let's all look ahead, and imagine the brilliant future we will build together.