2019 Driving Festival
From Fuel Efficiency Solutions to a Circuit Experience Program
Various programs were operated at a circuit, through the use of differentiated spaces, to provide truck drivers with information related to fuel efficiency and driving expertise.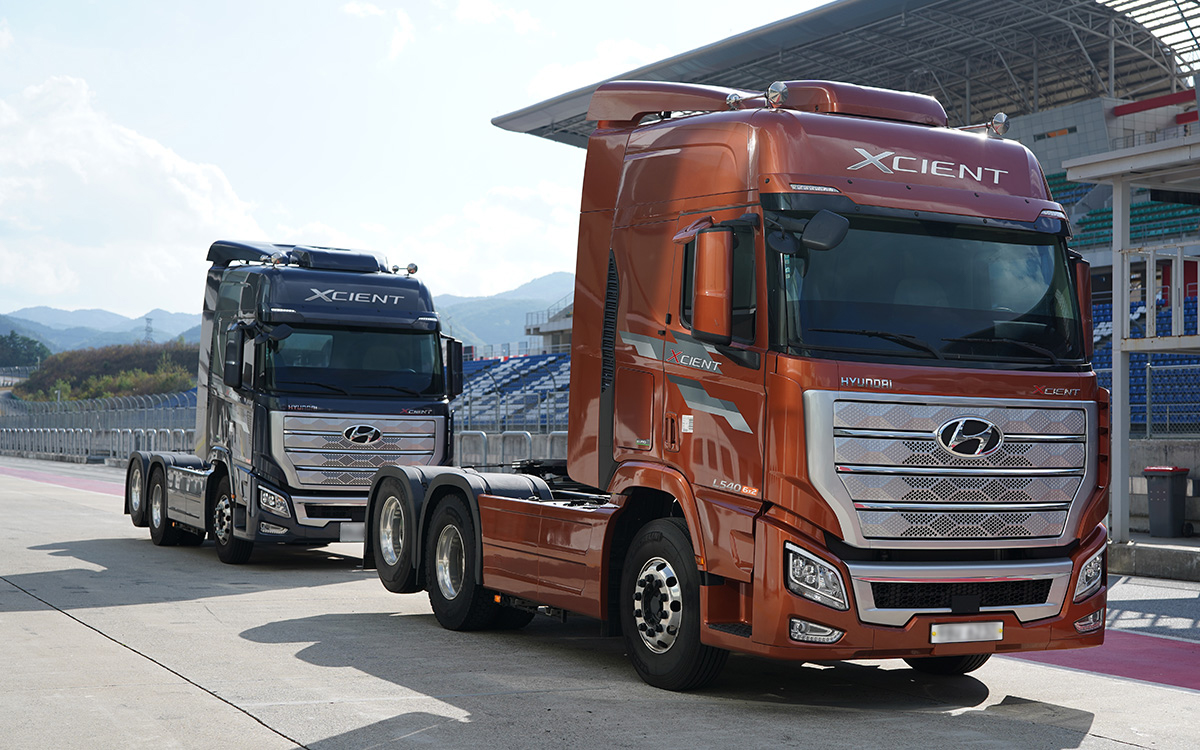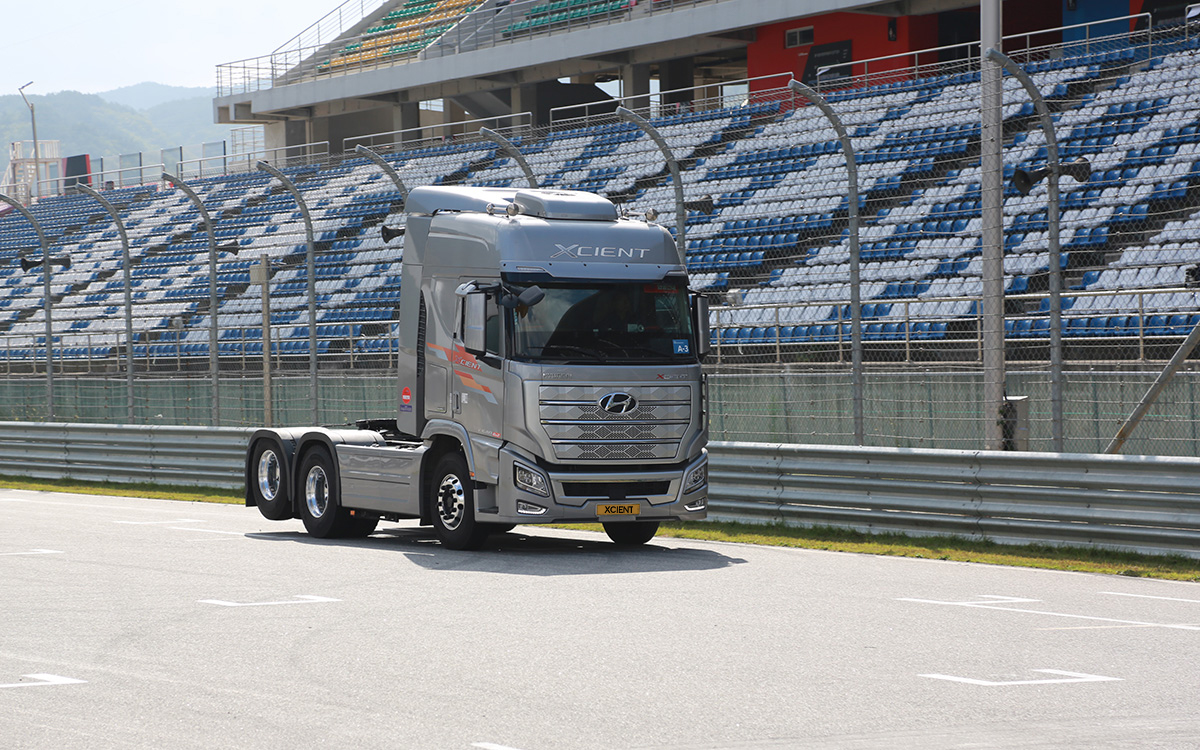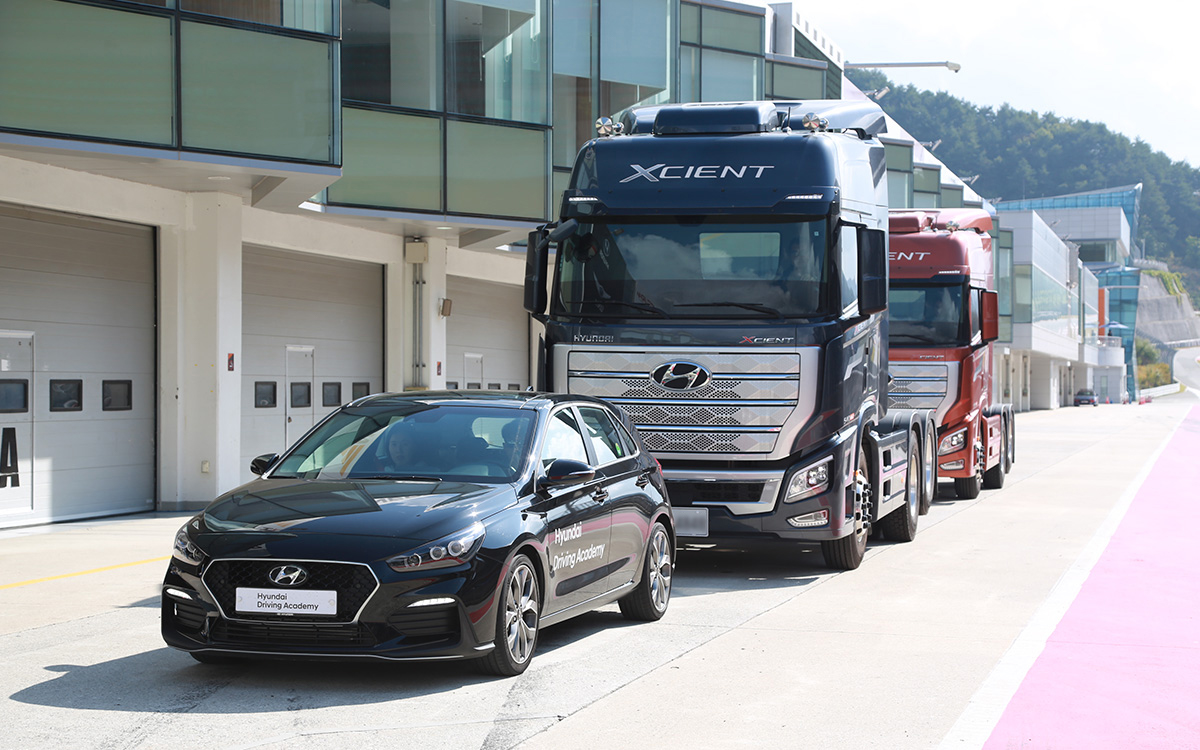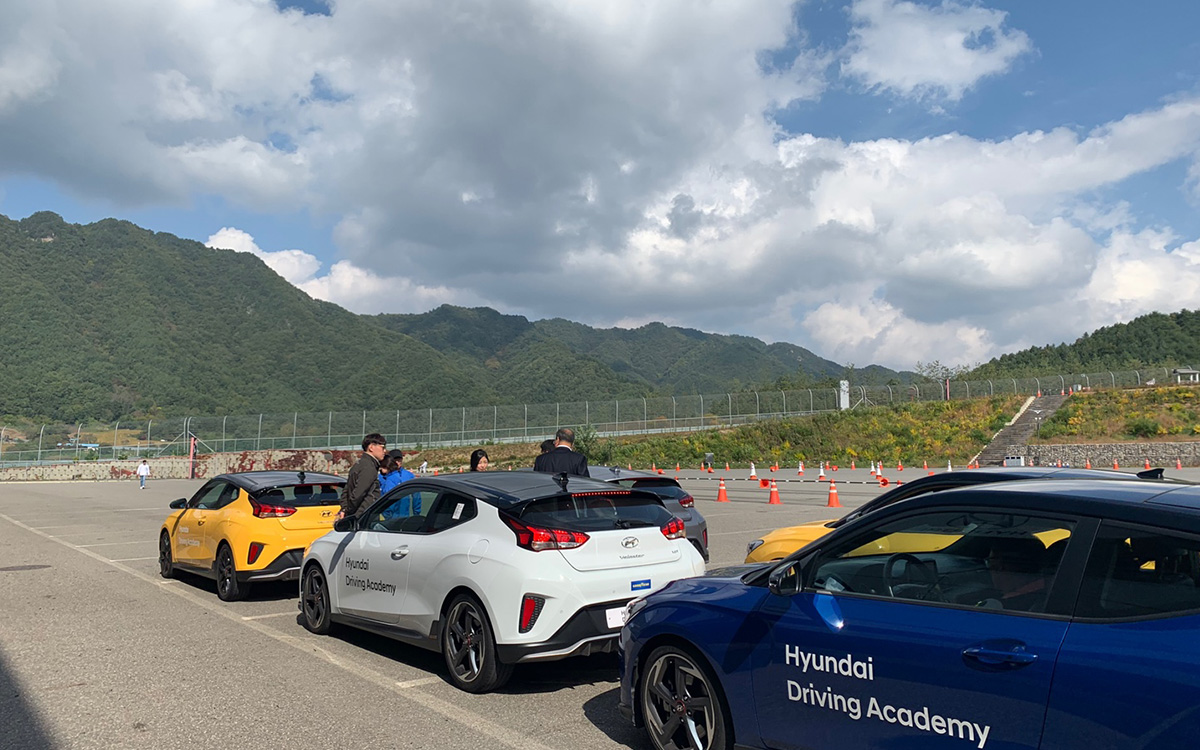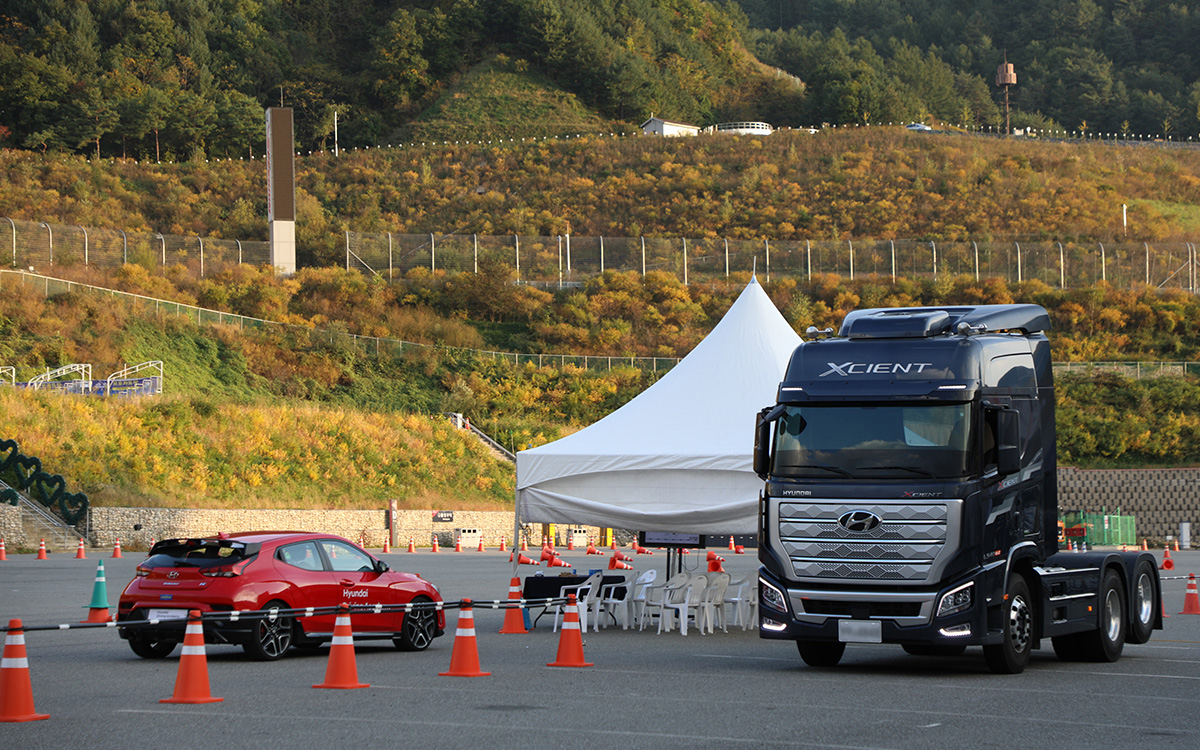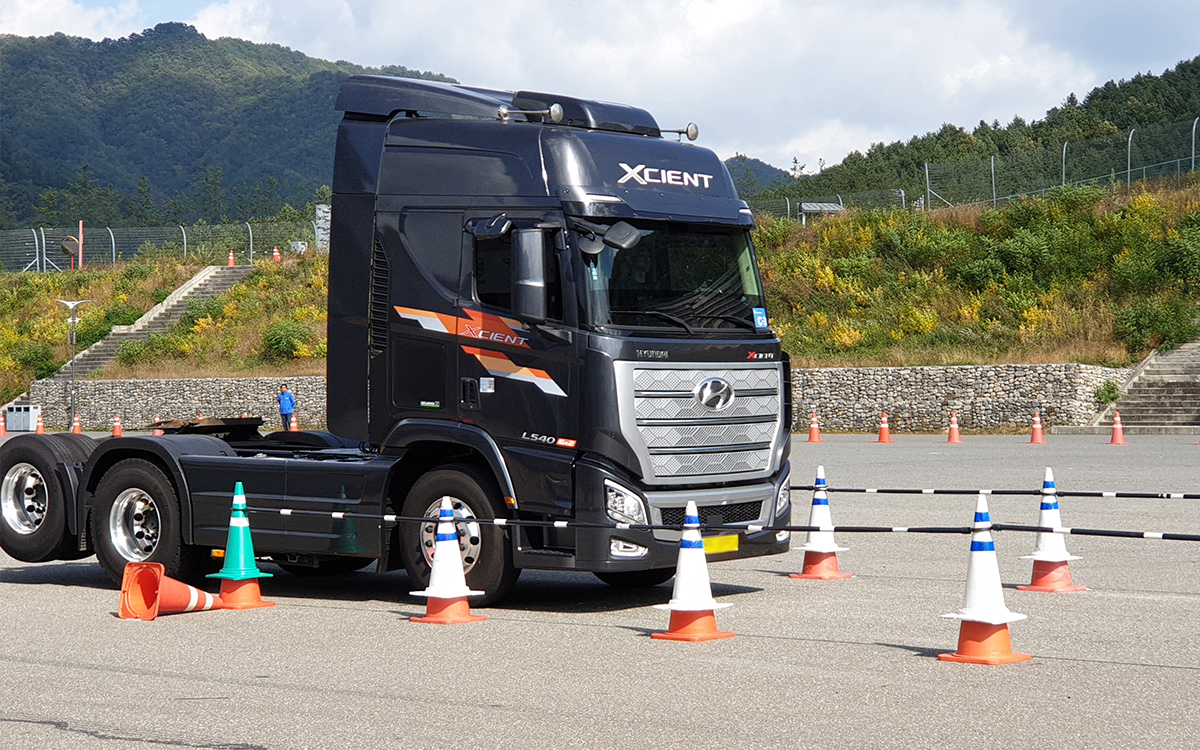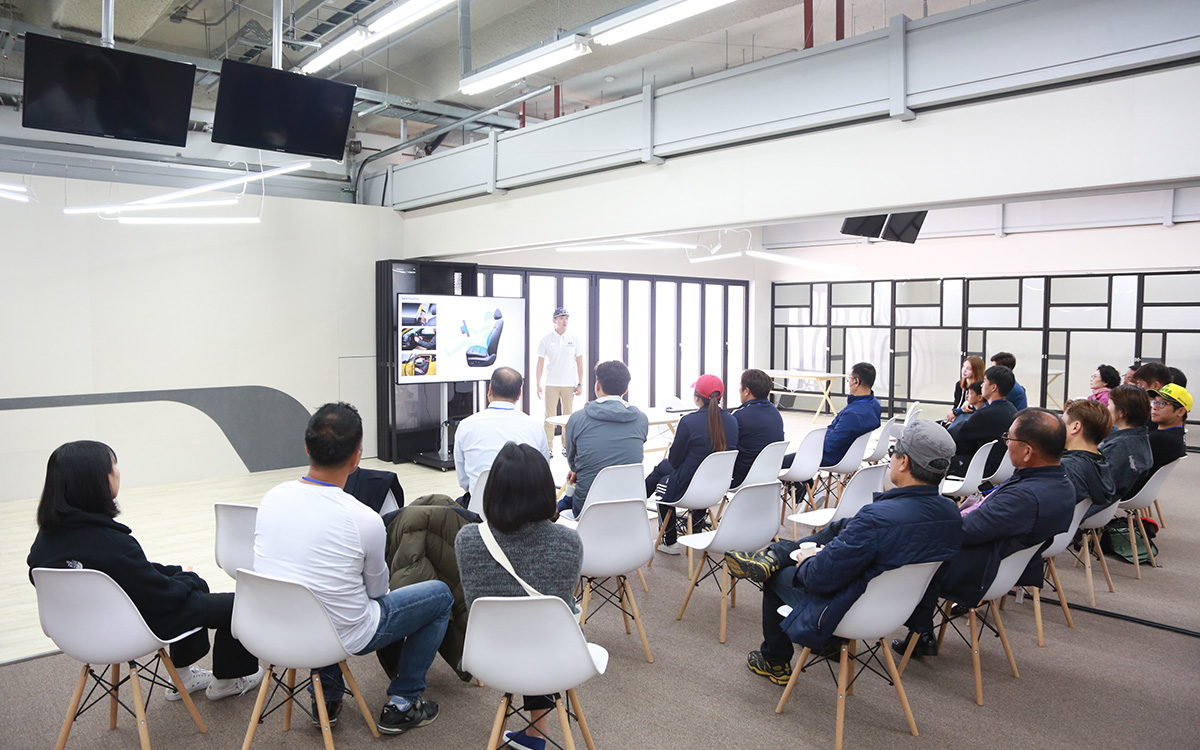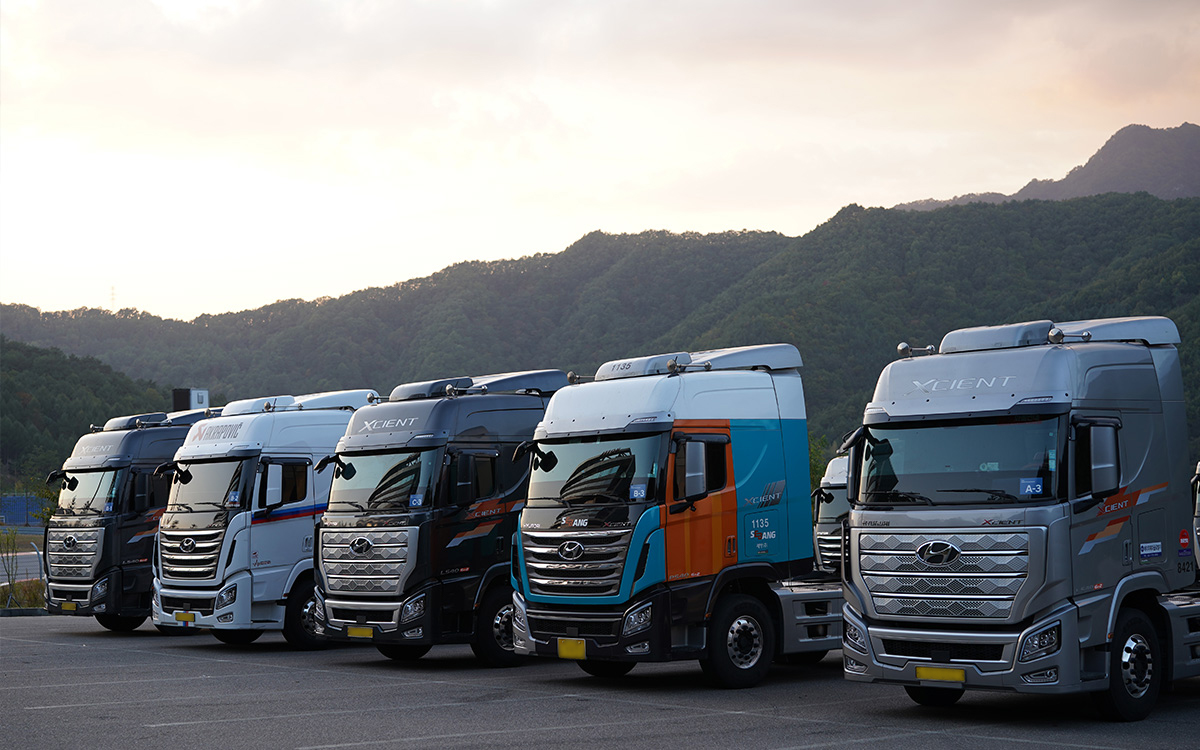 The "Fuel Efficiency King Competition" was held so that the drivers, who had learned how to improve their fuel efficiency through the event's theory course, could experience the effects of fuel efficiency in real life. Competitors put their knowledge to the test by driving the Xcient Pro, a truck model newly released in 2019, along a track with straight and steep sections at the Inje Speedium.
In addition to the competition, a "circuit experience program" was held in which drivers experienced the driving performance of the heavy truck Xcient in the form of "group driving" along a circuit. Events such as "Gymkhana" and "Parking Escape King" were held to help drivers improve their maneuvering skills, along with other events that the drivers enjoyed well into the evening.